SEWING IS FUN TO LEARN
It is a skill that is highly in demand nowadays
If you know how to sew, you can make a great career, earn a living, and also make your daily life much easier because every day, we face different problems related to clothes, and sewing can help you fix them at home.
However, sewing requires great expertise and the right knowledge. Otherwise, you can end up ruining the fabric completely.
Sewing for Kids website will bring you the best tips on sewing, quilting, and fabrics, and answer the questions in your mind.
SEWING TIPS
Is sewing hard to learn? This is the most frequent question asked by every beginner interested in sewing.
You can learn the best sewing tips from experts that will make sewing easier for you.
Sometimes, you don't have time to learn sewing or you don't know how to sew. But you still need to solve the problem.
We will teach you how to solve different clothing problems without sewing.
You can learn a variety of cool tricks like:
When you are sewing, there are a lot of questions that pop up in your mind.
Sometimes, it is related to the sewing process. For instance, you might be interested to know: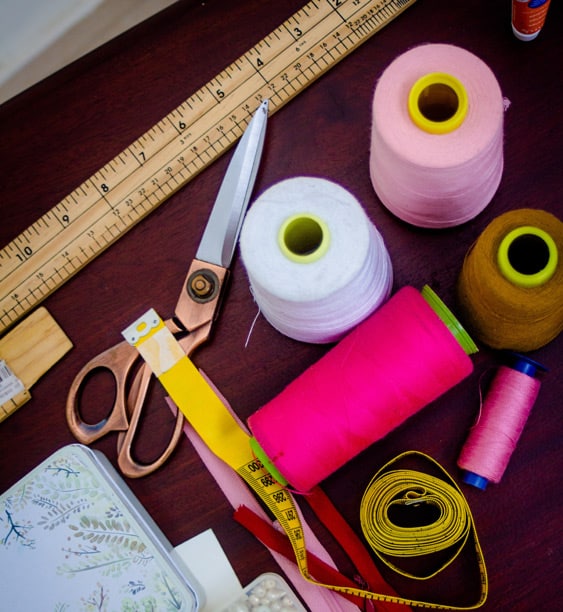 SEWING MACHINE FAQs
If you want to be good at sewing, you must have the right knowledge about your sewing machine.
Our website offered a lot of exciting content to increase your knowledge about sewing machines, their working, and the problems associated.
If you are curious to learn about various parts of sewing machines and how they work, we have all the information for you.
Whenever people start using a sewing machine, they ask questions like:
We will teach you everything about various parts of a sewing machine in this Sewing for Kids website.
Maintenance is very essential to ensure the smooth working of a sewing machine.
If you will not take care of the sewing machine, it will eventually freeze and stop working. We will teach you how to unfreeze a sewing machine with simple steps so you can resume your work without any inconvenience.
Oiling the sewing machine on time is another crucial requirement to keep the machine working. You may have different questions like:
Does sewing machine oil get old? Or can I use cooking oil on my sewing machine?
We have covered everything related to the maintenance of a sewing machine.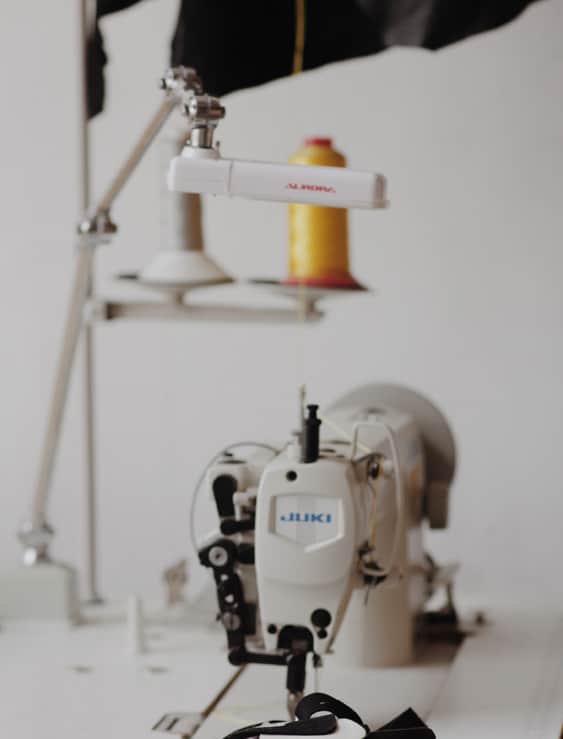 QUILTING
If you are a beginner interested in sewing, quilting is a great way to start. It is an amazing hobby that allows you to decorate various fabrics and also learn the basics of sewing at the same time.
When you are quilting, there are a lot of dos and don'ts that you have to take care of.
You must follow the right techniques to ensure you finish the project perfectly. Otherwise, you may even ruin the fabric as well.
One of the most important techniques you need to keep in mind while quilting is how wide to cut quilt binding? The width of your cut should be accurate to get a perfect design. Here our experts explain how you should decide on the size of the quilt binding and make things easier for you.
The second thing beginners ask us is, can quilt batting be pieced together? The answer is yes. Here our experts will guide you through this whole process.
Since quilting is performed in two layers; the top and the bottom; people often ask, can I use a sheet for quilt backing? Yes, you can. Here our experts have written a step-by-step guide on this.
Sewing for Kids blog will provide you with all kinds of information about quilting so you become good at it and impress your friends with mind-boggling and attractive designs.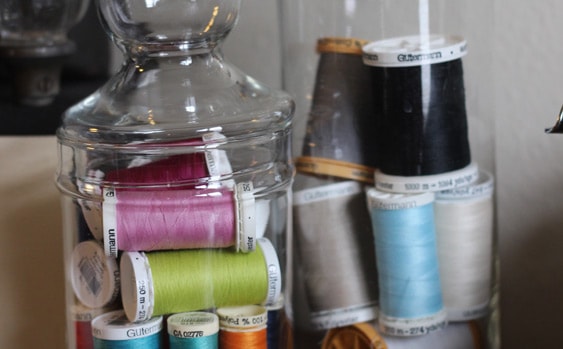 FABRICS
When you start sewing, you have to deal with a variety of fabrics. Hence, it is essential to know about the pros and cons and key features of the fabric you are dealing with.
We will teach you about different types of fabrics such as:
Moreover, we also explain the key features of various fabrics such as:
Our website will help you increase your knowledge about sewing and fabrics!