For anyone looking for a hobby or the other, quilting will make an amazing one, especially if you are the type that appreciates embroidery, decorative stitching, and the likes. However exciting as this experience may be for you, with quilting, anything can go wrong that can make you feel terrible even after you have done an excellent job.
The most interesting part is that it doesn't matter whether you are a beginner or not; you are bound to make some slight mistakes that could cause you to have mixed emotions about your project.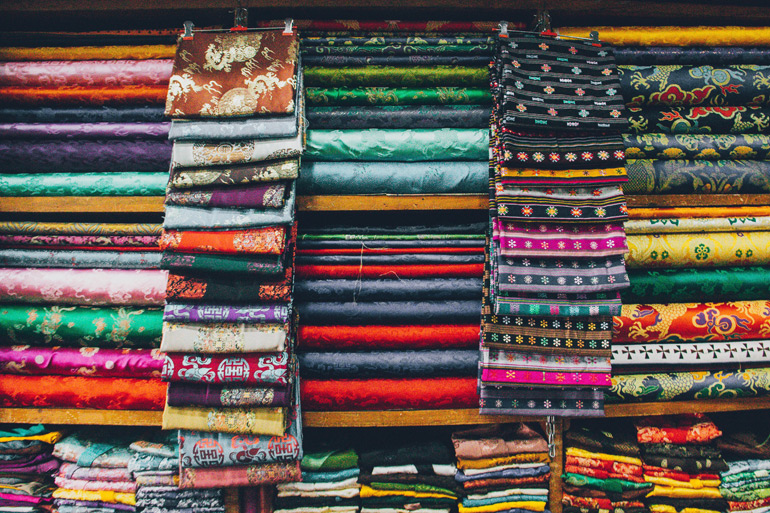 One of them is having excess quilting fabrics after completing a project. This is usually worrisome, and that is why it is common to see people ask questions like, can i use quilting fabric for clothes or other household items? You will find answer in this article.
What is the difference between quilting fabric and regular fabric?
There are two major differences between quilting and regular fabrics. The first one is that quilting fabrics are made with 100% cotton, while regular fabrics are made with a variety of fibers.
The second most apparent differences between these two fabrics are how their materials are made. While the materials of quilt fabrics are made with plain weaves, those of regular fabrics are made from different kinds of weaves.
Other differences between these two types of fabrics include;
Quilting fabrics are usually medium weight, while the weight of the regular fabric varies.
Generally, it is very easy to use quilting fabric, while using regular fabric can be quite difficult.
Quilting fabric wrinkles easily and may require a lot of ironing. On the other hand, regular fabrics are also susceptible to wrinkles but do not require ironing as much as quilting fabrics.
Quilting fabrics don't stretch at all; while some materials used in making regular quilting can stretch, others don't.
Quitting fabrics usually come in uniform width — 44-inch width, while the width of the regular fabric may vary. The width of the regular fabric ranges between 36 to 60 inches.
Quilting fabrics are usually stiff and comfortable, while regular fabrics can be smooth, comfortable, soft, and sometimes rough.
Quilting fabrics do not drape very well, while regular fabrics drape very well for the most part.
What are quilting fabrics used for?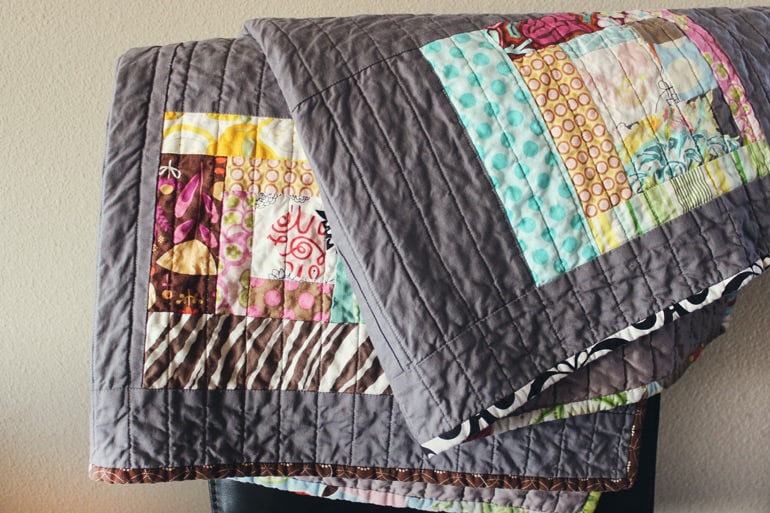 You can make lots of items with quilting fabrics. You can make sleepwear, outwears, and bedding with them. In short, they are used to generate warmth for comfort.
What to do with quilting fabric
When you are a skilled quilter, you will be amazed at the beautiful things you can do with your skill.
There are lots of items a quilter can make with quilt fabric. If you have perfected your skill, here are some items you can make with your skill: placemat, sunglasses case, fat quarter kit apron, harvest apron, pillowcase, plastic bag holder, zipper pouch, pencil pouch, wrap skirt, drawstring bag, table runner, bowtie, reusable cotton rounds, face mask, envelope pillow cover. The list is endless; you can check online for more items you can make with quilt fabrics.
Is quilting fabric suitable for clothing?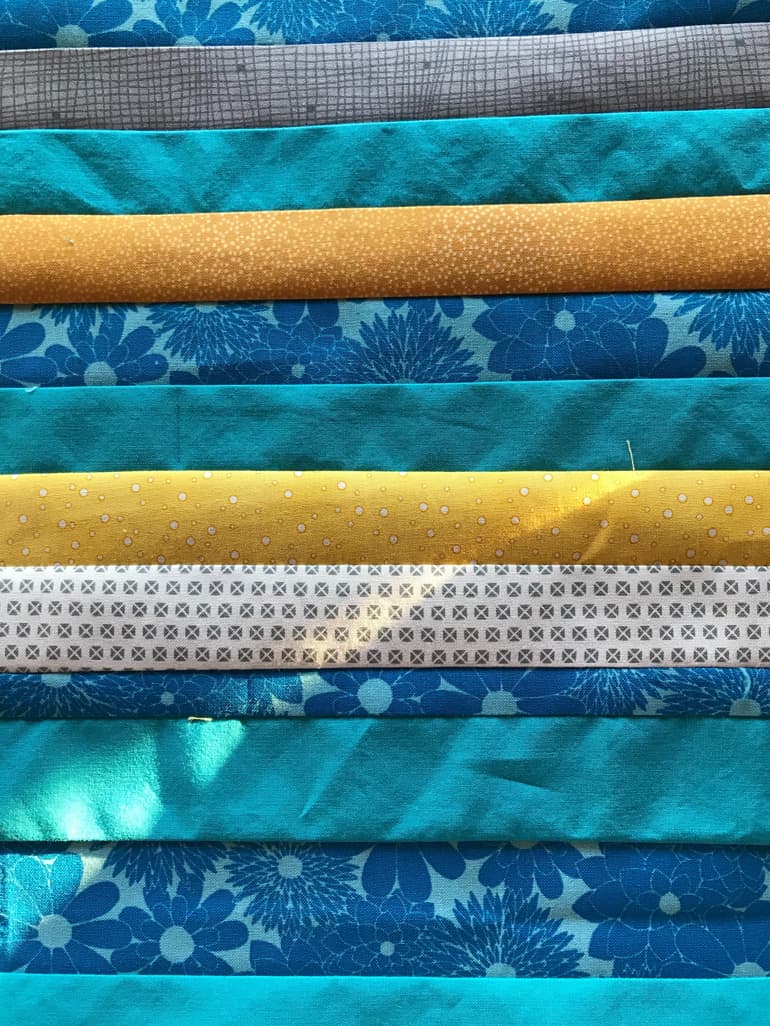 No, quilting fabric is not suitable for clothing. Yet, it is very possible to use quilting fabric for clothing.
However, they are not ideal for making them. Compared to clothes fabrics, quilting fabrics are stiffer and are not soft, which means even though you can make amazing designs with them, you might not be comfortable wearing them.
If at all you want to make clothing with quilting fabric, make sleepwear and pajamas with them because with time, after several washes, the stiffness will lessen.
Can you use quilting fabric for upholstery?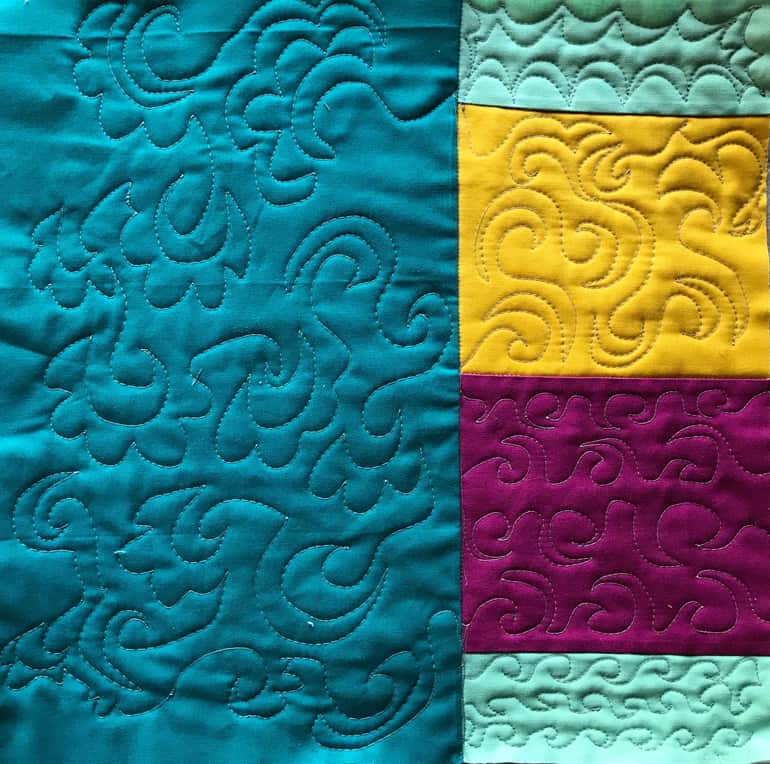 Yes, you can use quilting for your upholstery. Nevertheless, quilting fabric is not the ideal material to use for upholstery because there are other excellent choices out there. Furthermore, that shouldn't stop you from trying them at all. You may have to be careful with the material selection, though.
The best quilting fabric to use for upholstery is cotton. This is because they are durable, and durability has always been a deciding factor when buying an upholstery.
Can you use quilting fabrics for curtains?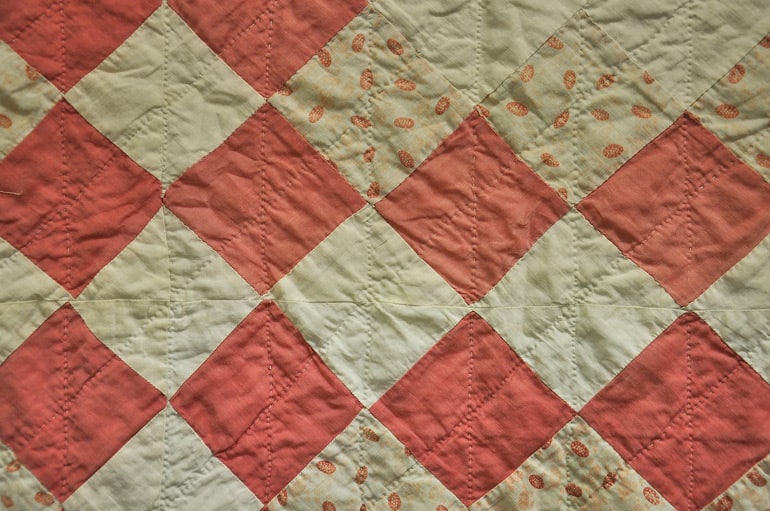 Yes, you can use quilting fabrics for curtains. Typically, the best and most common material for curtains is cotton. But if it is kind of hard for you to get, then a quilting fabric will also make an excellent choice.
Quilt fabrics are medium-weight and can hardly trap heat, making them an ideal choice during summer. Aside from that, it will also add to your room's original splendor by giving it a delicate and elegant appearance.
Where to buy quilting fabric
You can get your quilting fabric online via Fabric.com, or you can get them directly from fabric stores like Cary quilting company, pam's fabric Nook, Gotham quilts, Hip stitch, prairie point quilt, savage quilter, and some others. And you can check online for more details of where they can be purchased and their location.